A little bit about Cindy
Cindy brings over 30 years of sales experience to her role with LIV Sotheby's International Realty. Prior to joining LIV Sotheby's in 2016, Cindy worked for two major corporations in a sales and sales training role. Her extensive sales background has taught her a valuable lesson…always put the client first, listen to them and be their advocate.
Cindy was born and raised in Chicago. She moved to Denver to attend the University of Denver and later received her MBA from the Thunderbird School of Global Management. Cindy loves to travel, read and ski. She is also a dedicated member of the Alliance Française where she enjoys cultivating her knowledge of the French language and culture.

Cindy and Terry are delighted to be affiliated with LIV Sotheby's International Realty. Their partnership is dedicated to providing the quintessential real estate experience! Whether a client is buying or selling a $200,000 condo or a $7 million property, Cindy and Terry work to understand each client's needs, creatively find solutions and dedicate their combined energy to getting the job done!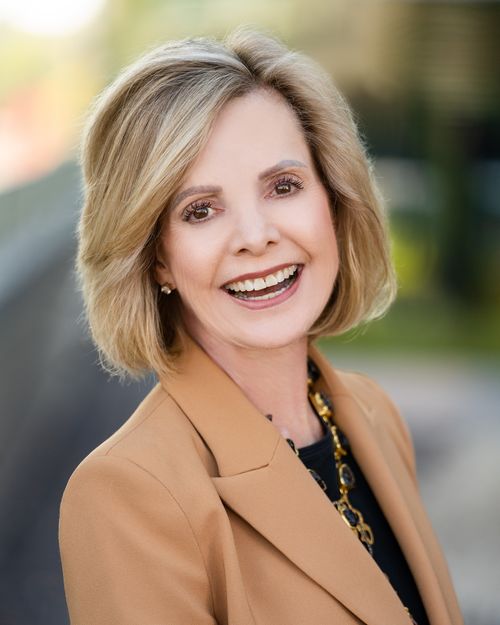 Let's Stay Connected
Like and follow us online to stay connected. We look forward to helping you with your realestate goals and hope you will add to the reviews here.